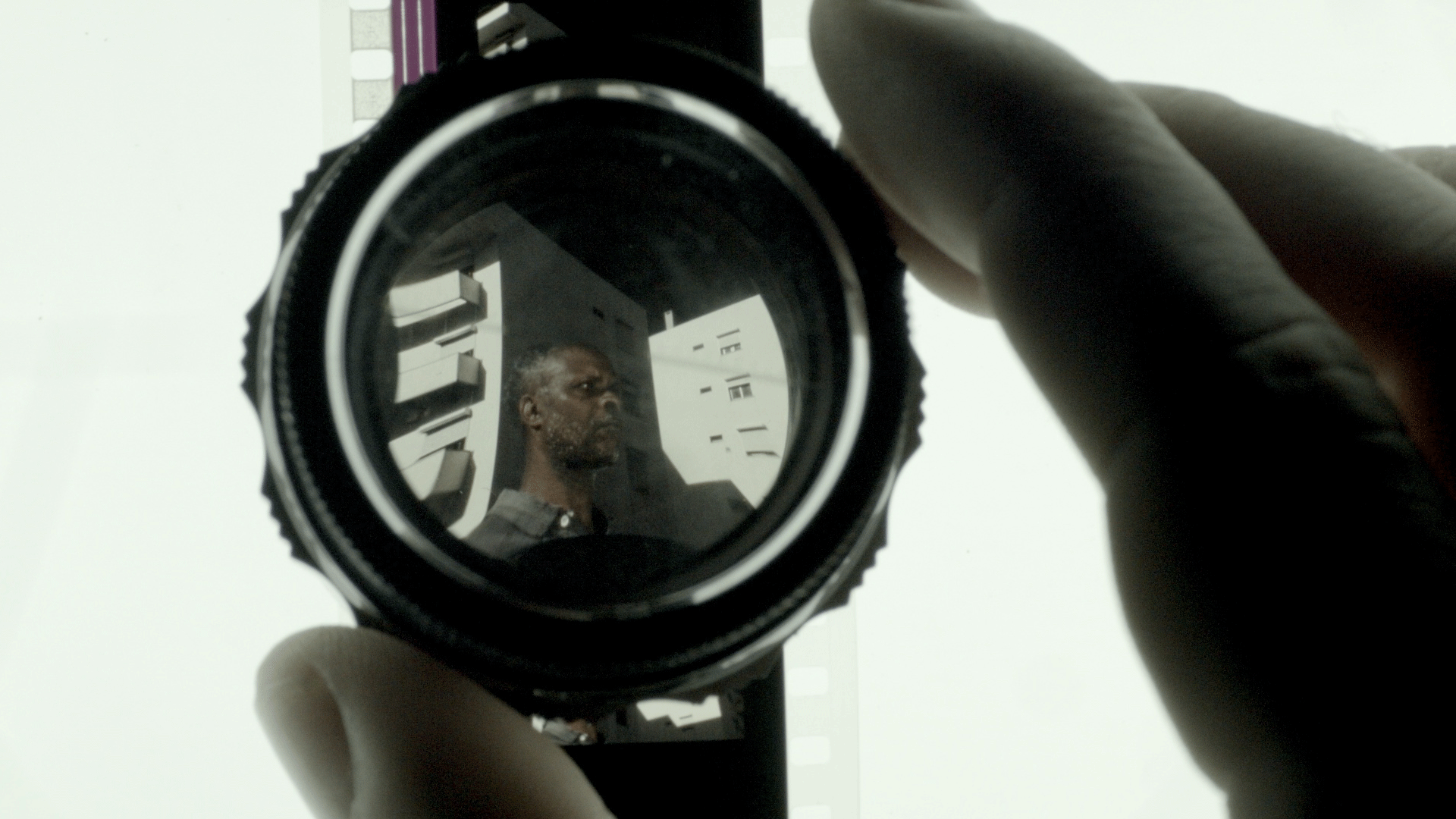 "Sacavém" is a journey through Pedro Costa's films and focuses on his work on "Casa De Lava", "Ossos", "In Vanda's Room", "Colossal Youth" and "Horse Money". Built on the visual and sound landscape of Pedro Costa's films and accompanied by his owns reflections on the matter, "Sacavém" serves the audience as a window on how Costa's cinema is sensed and conceived.
---
Júlio Alves
Júlio Alves  (Lisbon, 1971) has experience directing commercials as well as short fiction, animation and documentary films. His feature-length documentaries about art and life in contemporary Portugal have been presented at festivals such as DocLisboa. He is co-founder of the One Shot Film Festival. The film "Sacavém" is based on his dissertation project.


Watch the film online here. 
---