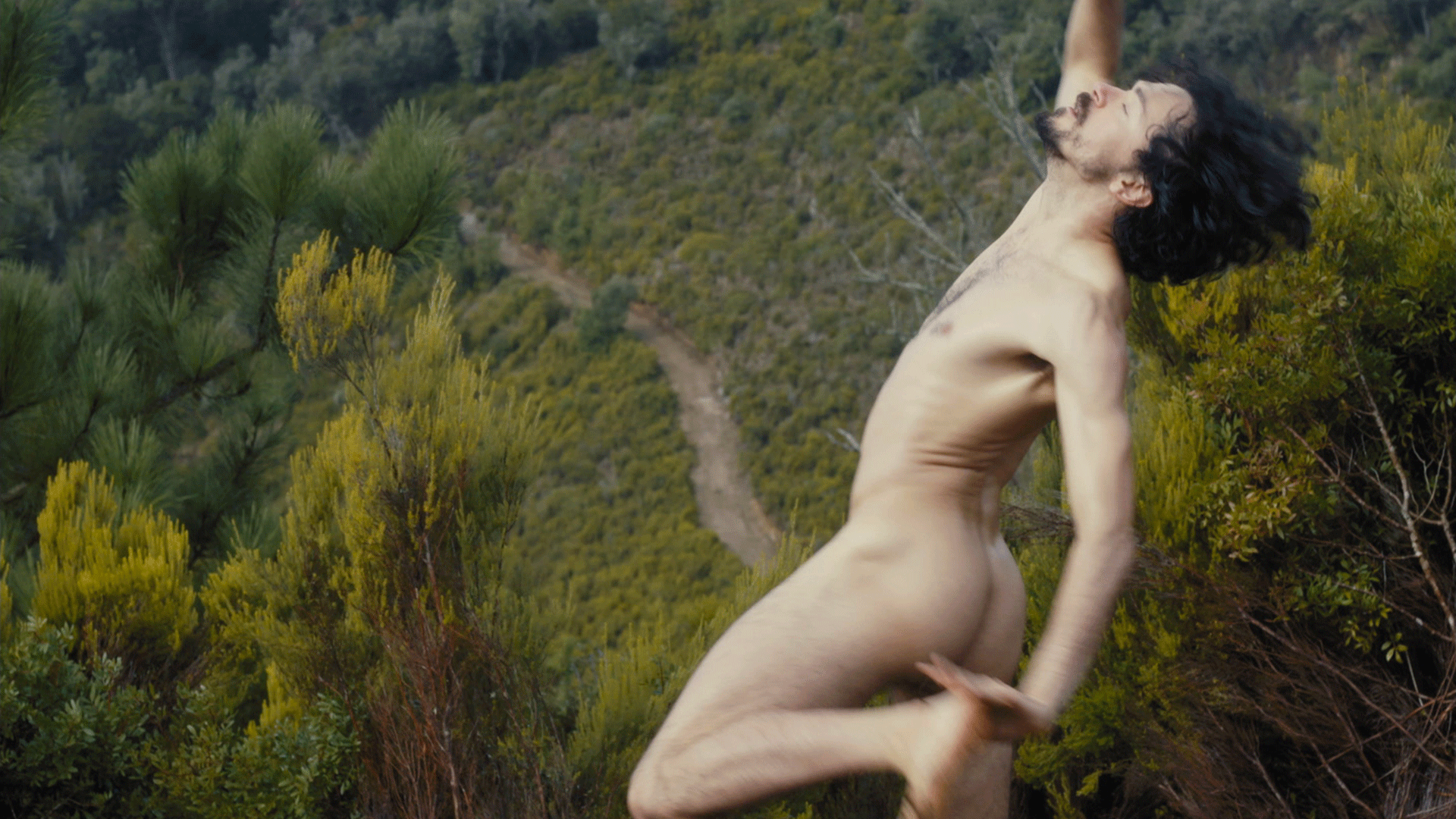 In the year 74 BC, Titus Lucretius Carus, a young man with bold ideas, tries to convince his friend Memio that moving to the city of Rome to study is a total waste of time. Years later, Lucretius returns from the capital. Trying to find a balance between his explanations of the natural world and his emotional experience of it, Lucretius lives a deep and troubled passion with his foreign wife Isa.
---
Leonardo Mouramateus
Leonardo Mouramateus (Fortaleza, 1991) is a director and screenwriter. Master in Art and Multimedia at the Faculty of Fine Arts of the University of Lisbon, Mouramateus maintains permanent contact with the performing arts and dance dramaturgy. His films, which include more than 10 short films and the feature film "António Um Dois Três", were shown and awarded at various film festivals such as Locarno, Rotterdam, Viennale, Cinéma du Réel and Bafici.


Watch the film online here. 

---